979-297-2200
121 Circle Way
|
Lake Jackson, TX 77566
One-Visit Crowns with CEREC®
If you're unhappy with your smile, or you've been waiting in pain, we can provide you with CEREC one-visit dental restorations. Whether you need a new crown or a simple inlay, CEREC guarantees patients will spend less time in the dental chair than conventional restorations and receive longer lasting results.
CEREC utilizes computer-aided manufacturing for optimal precision when it comes to producing restorations. You're sure to have a perfect fit when your new crown is polished and bonded to your tooth. CEREC restorations can be very closely matched to the natural color and shape of your other healthy teeth, so most people won't even notice a difference in your smile.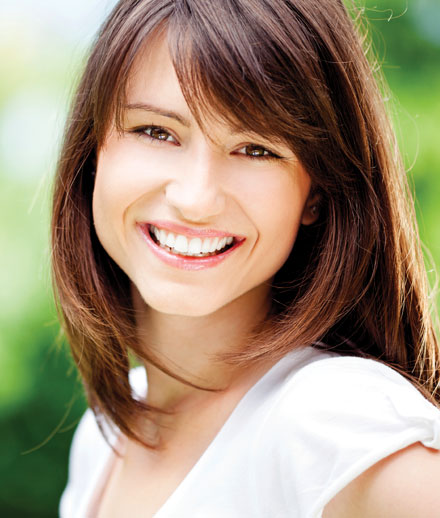 CEREC® Dental Restoration FAQs
Many patients think that this advanced dental technology is too good to believe. If you need more details about this restorative treatment, visit our office for a consultation and exam! We'll help you decide which treatment options are right for you and discuss what your insurance will cover. That's our promise to you.
Is CEREC worth the price?
It's true that CEREC restorations are more expensive than amalgam or traditional restorations. But they're also better! CEREC is proven to last longer and keep your smile healthier. Plus, some insurance plans will help pay for part of the treatment, making them even more affordable.
How are they only done in one visit?
We know it seems too good to be true that you can get a dental crown produced and placed in just one visit, but we promise it's no hoax. The CEREC system eliminates the need for temporaries and impressions because they use 3D computer imaging to quickly and accurately create the restorations your smile needs.
Am I a candidate for CEREC?
If you need any restorative dental work done, you certainly are! Cerec can be used for the following treatments:
Dental implants
Dental crowns
Inlays and onlays
Call today to schedule your CEREC consultation!